Lawn Mowing
Turf Management
Mulching
Core Aeration
Overseeding
Leaf Pickup & Removal
Pruning
Mulch Bed Weed Control
Graphical Soil Analysis
Bush Hogging
Landscaping
Flower Bed Planting & Maintenance
Tree Trimming
Mulching
Sod Installation
Grass Seeding
Irrigation Maintenance
and much much more
We provide these services in these and their surrounding cities:
Braselton, Hoschton, Flowery Branch, Oakwood, Chestnut Mountain, Winder, Auburn, Dacula, Lawrenceville, Buford
Early Spring Treatment
Fertilization and pre-emergement for crabgrass control
Late Spring Treatment
Fertilization, pre-emergement, and broadleaf weed control
Summer Treatment
Organic fertilization with iron to feed turf and reduce summer stress with spot treatment of weeds
Early Fall Treatment
Slow release fertilization and broadleaf weed control
Late Fall Treatment
Winterizer with micronutrients to promote turf root development through winter
First impressions are lasting impressions. Commercial properties require higher levels of expertise & service than residential lawns & you must be confident that your unique needs are being met. Calling a different vendor for each service costs you both time & money, so why not simplify the process with a single call? We are a full service company with professionally trained employees that know how to do it all & do it well! Give us a call today to learn how you can start enjoying beautiful grounds & a complete lawn service program without all the hassles.
​
Specializing in:
Large & Small Commercial Properties

Apartment Communities

Property Management Companies

Condo Associations

Homeowners Associations
​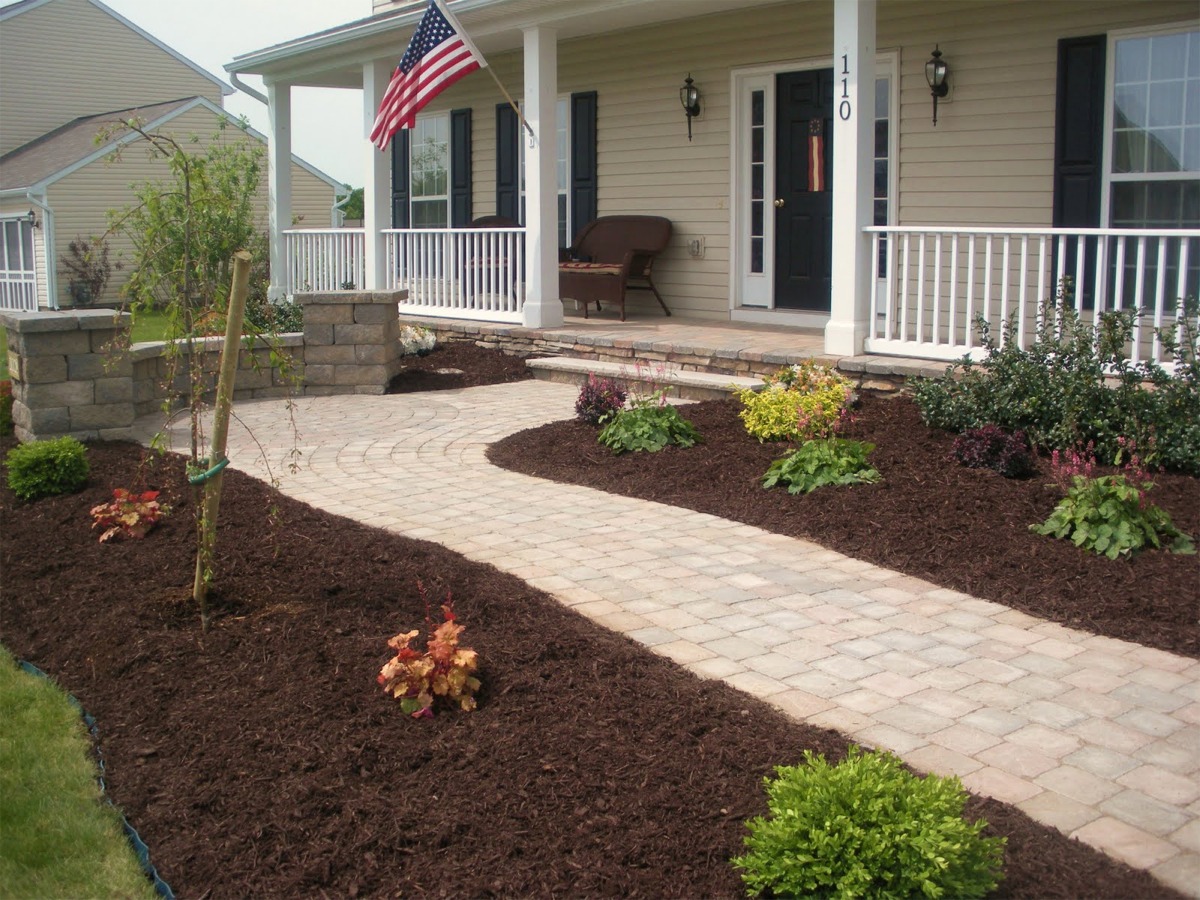 Contact us today
Call or email us for your free hassle free quote today!
Locations that we serve include:
Braselton, Auburn, Dacula, Hoschton, Oakwood, Winder, Flowery Branch, Chestnut Mountain, Jefferson, Lawrenceville, Suwanee, Buford, Gainesville
30517, 30548, 30019, 30024, 30044, 30043, 30045, 30046, 30680